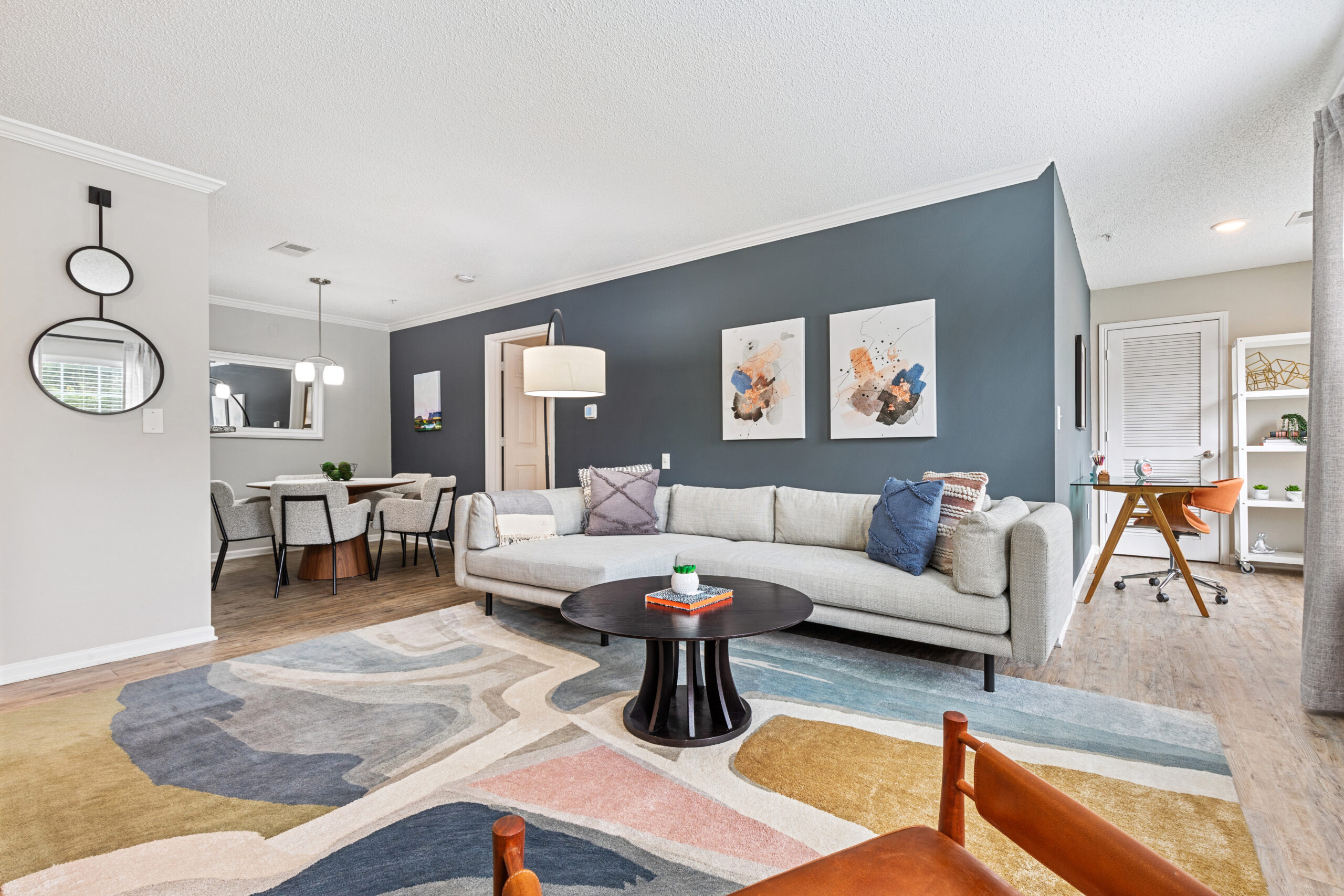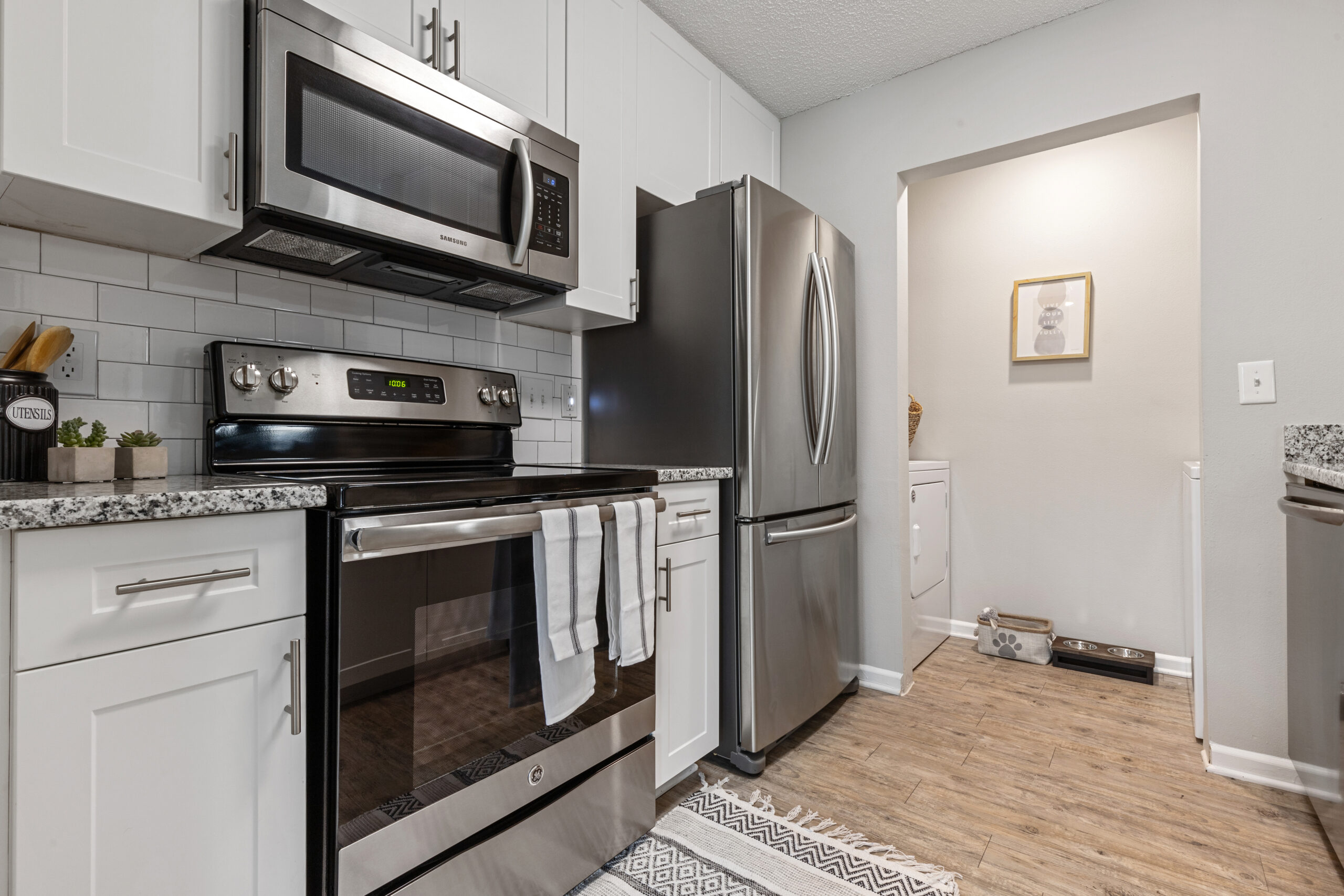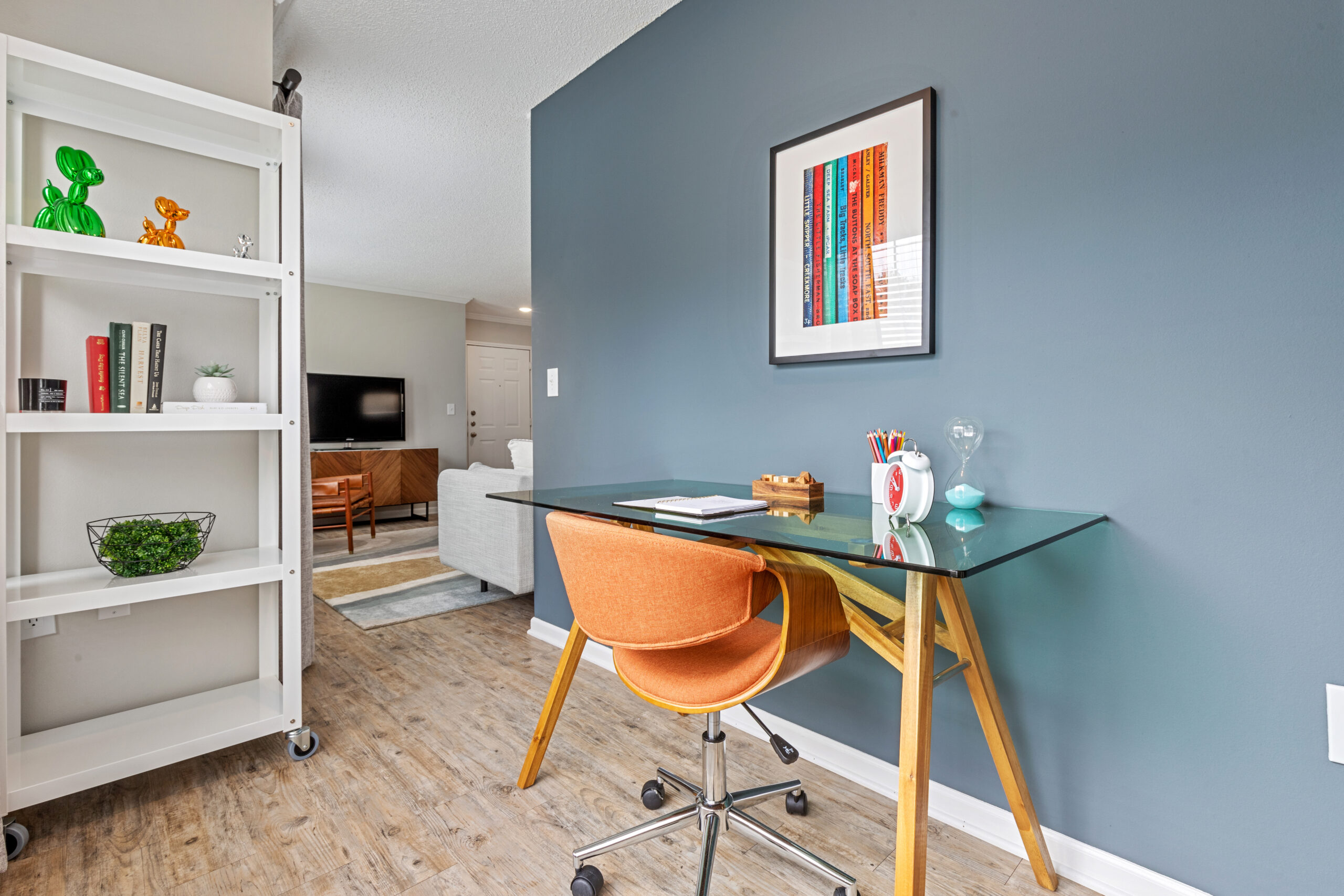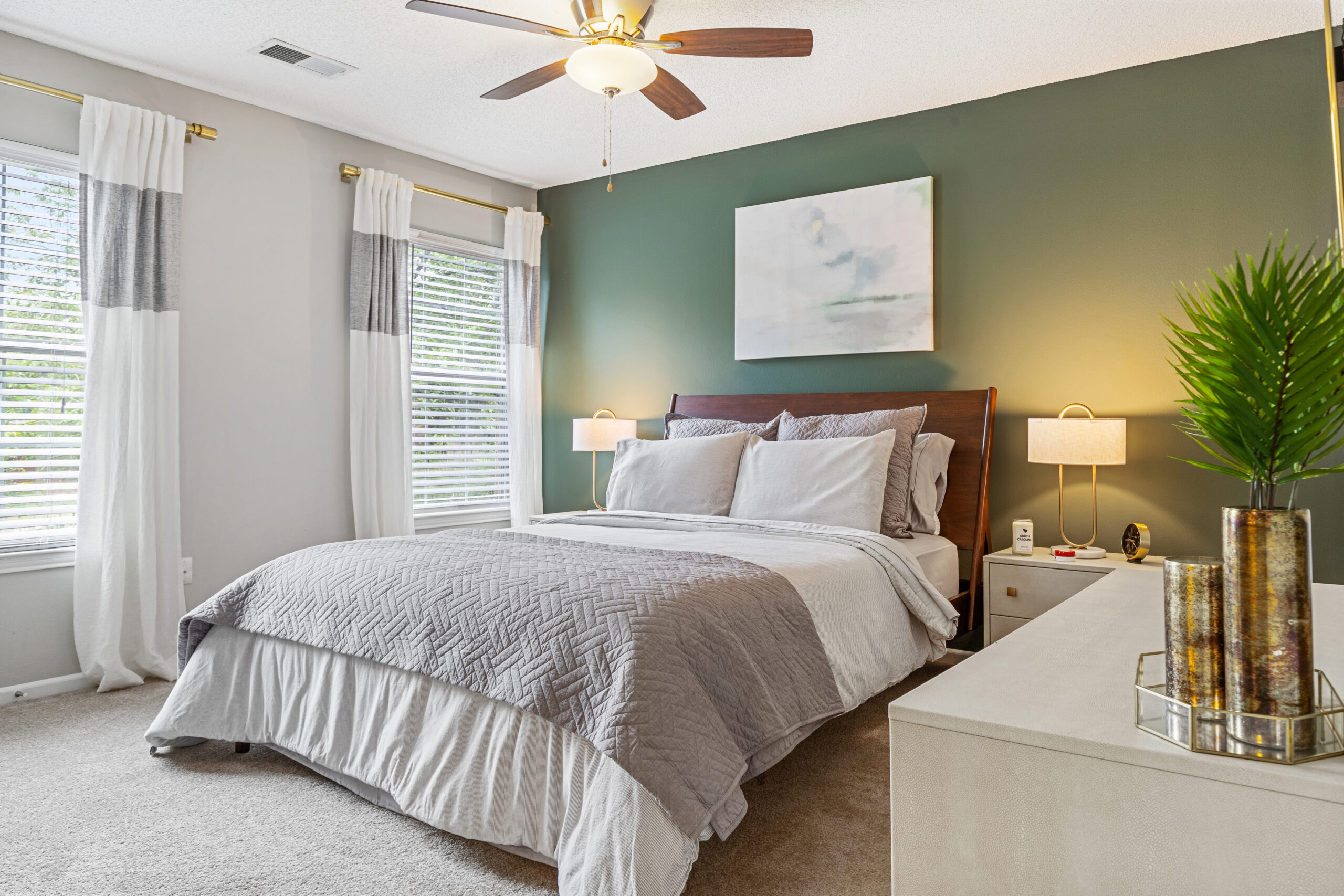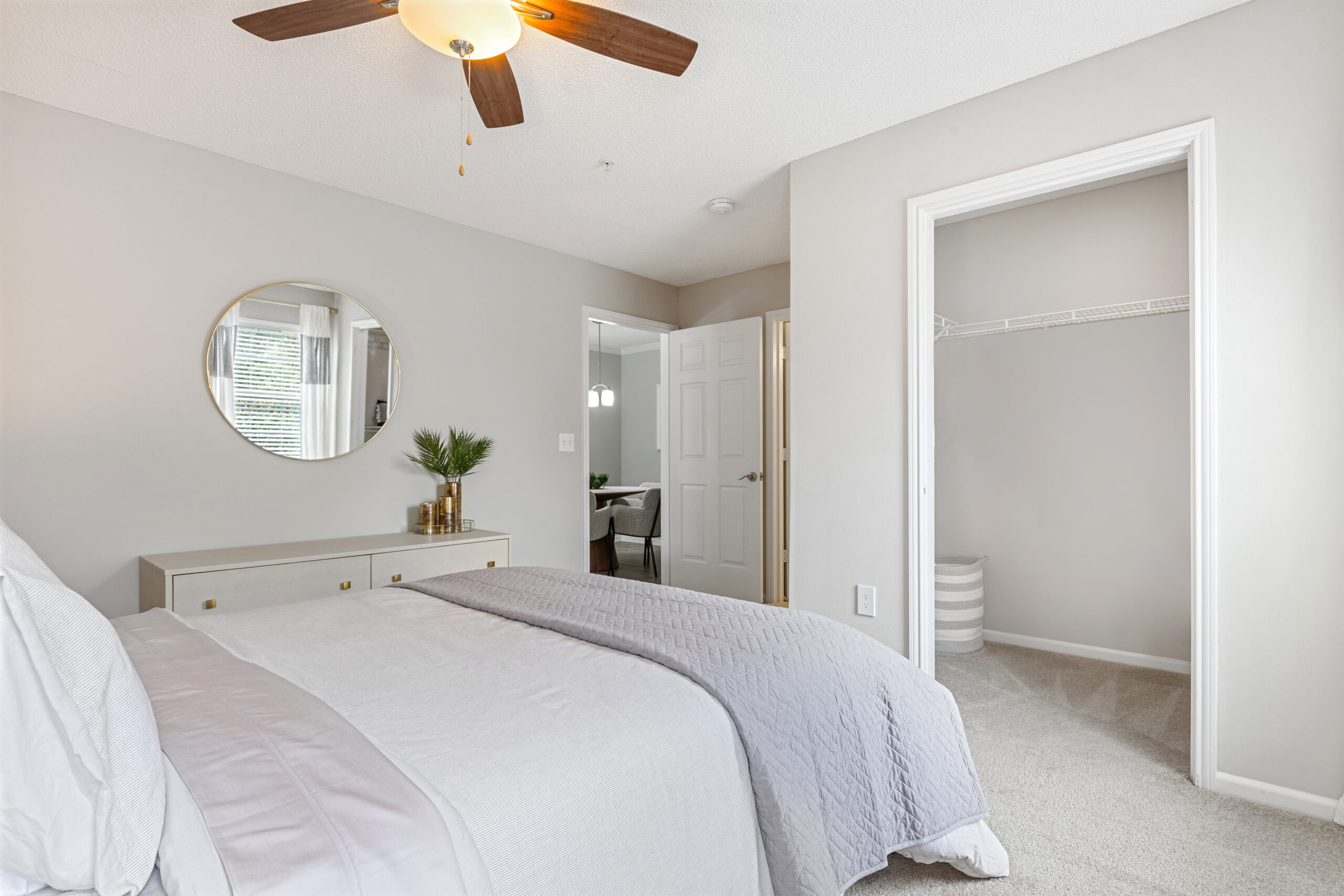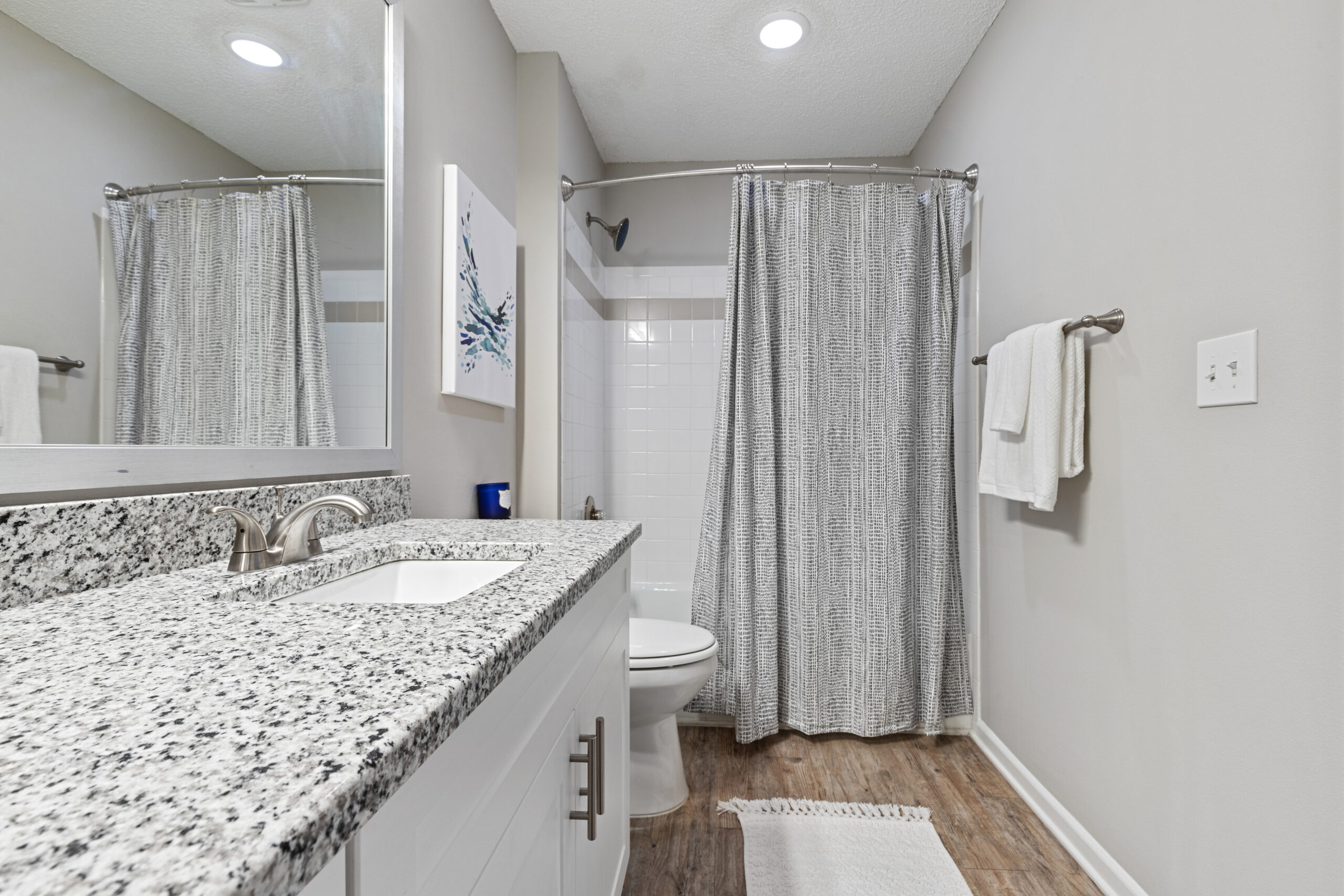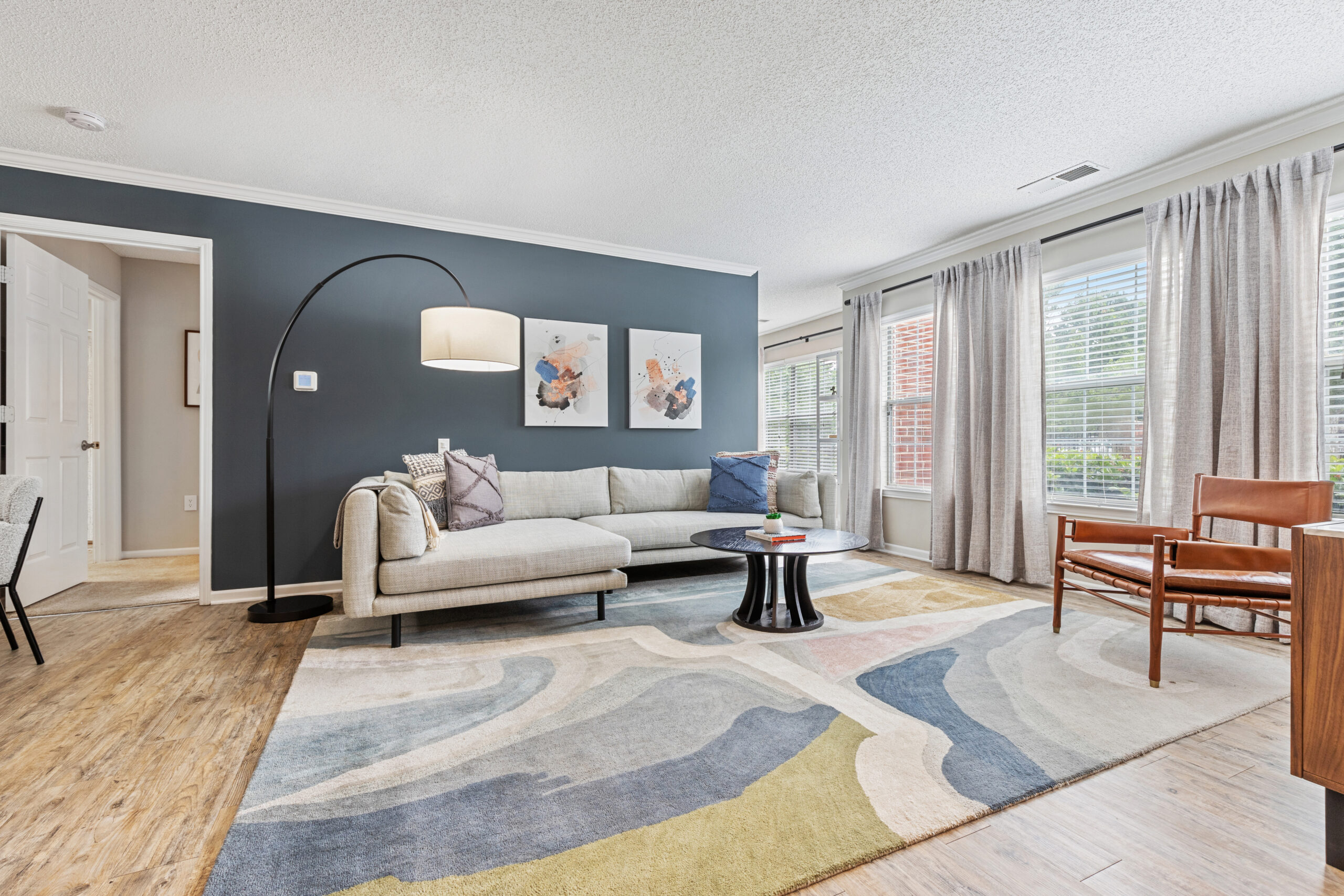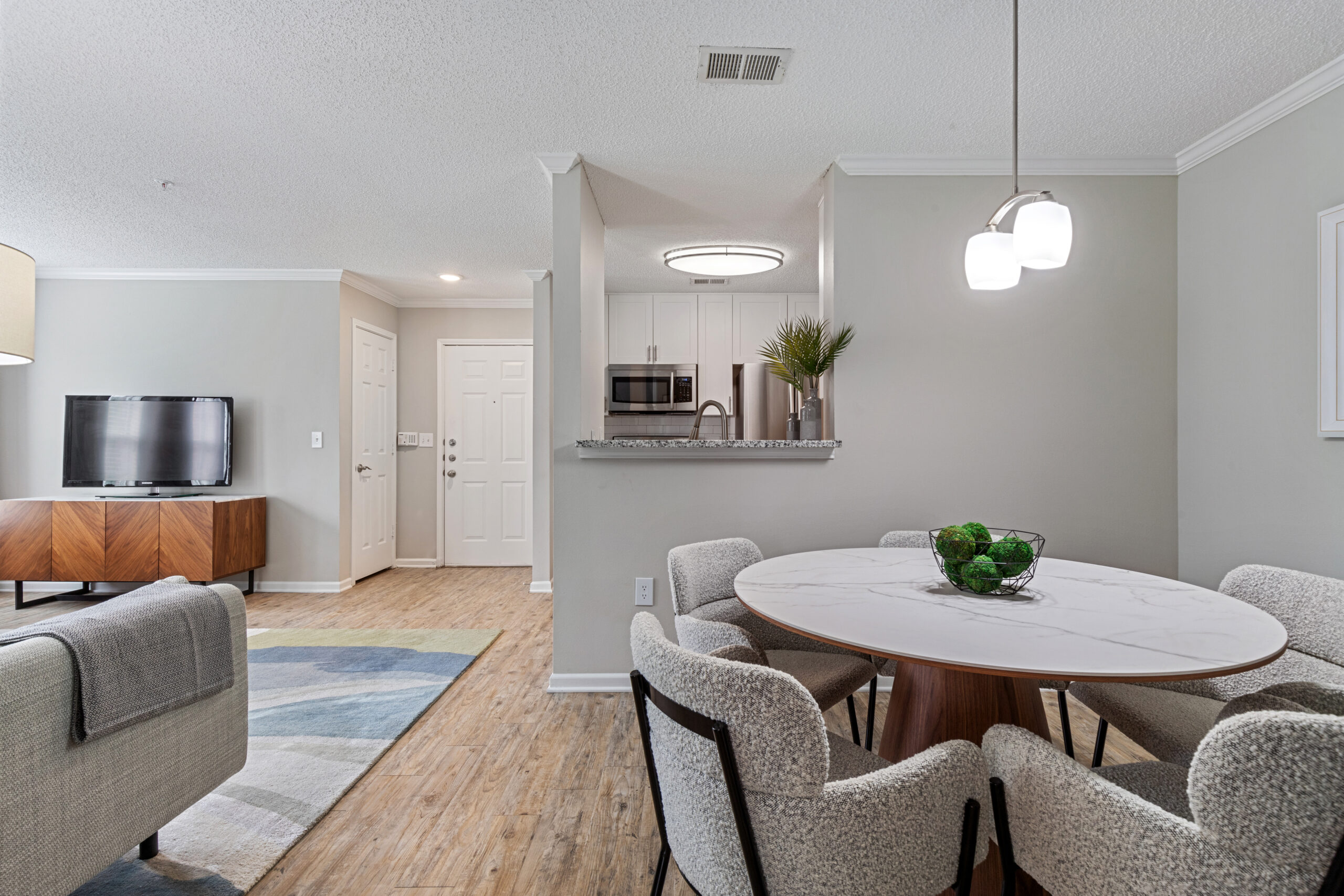 Commonwealth Properties, LLC takes your privacy very seriously.
Thank you for visiting the Commonwealth Properties, LLC website (hereinafter "the Site") and reviewing our Privacy Policy. This website is owned and operated byCommonwealth Properties, LLC.
Please read the following policy to understand how your personal information will be treated as you make full use of our Site.
Information We Collect
On the Site, you can submit a request for more information via a form. Following this submission, we may collect personally identifiable information such as your name and e-mail address.
How We Use the Information
We may use the information you provide about yourself to fulfill your requests or to respond to your inquiries. We will not use or transfer personally identifiable information provided to us in any way unrelated to the ones described above.
Cookies
To enhance your experience with our sites, some of our web pages may use "cookies." Cookies are text files we place in your computer's browser to store your preferences. Cookies, by themselves, do not tell us your e-mail address or other personally identifiable information unless you choose to provide this information to us by, for example, registering at our site. However, once you choose to provide us with personally identifiable information, this information may be linked to the data stored in the cookie. We use cookies to understand site usage and to improve the content and offerings on our sites.
Security
We have put in place appropriate physical, electronic, and managerial procedures to safeguard and help prevent unauthorized access, maintain data security, and correctly use the information we collect online.
How to Contact Us
If you have any questions or concerns about the online policy for this site please contact [email protected].